Over half of all veterans eligible for DAV membership have already joined our ranks. In a recent survey, they cited DAV service as the reason for joining. More than 300,000 veterans and family members seek DAV's professional services every year to obtain counseling on the full range of benefits available, including disability compensation, death benefits, VA medical care, Social Security disability and more. They receive this help - free of charge - from other ill and injured veterans who are trained to provide this assistance: the Disabled American Veterans.
​
DAV also advocates for veterans on Capitol Hill and at the State level to ensure your benefits and rights are protected.
To fulfill the promises made to service-connected ill and injured veterans and their

families, and to keep the DAV mission first and foremost in all we do.
DAV4806
DAV4805
DAV4804
DAV4803
DAV4802
DAV4801
20180510_202557
20180609_125206
20180526_145344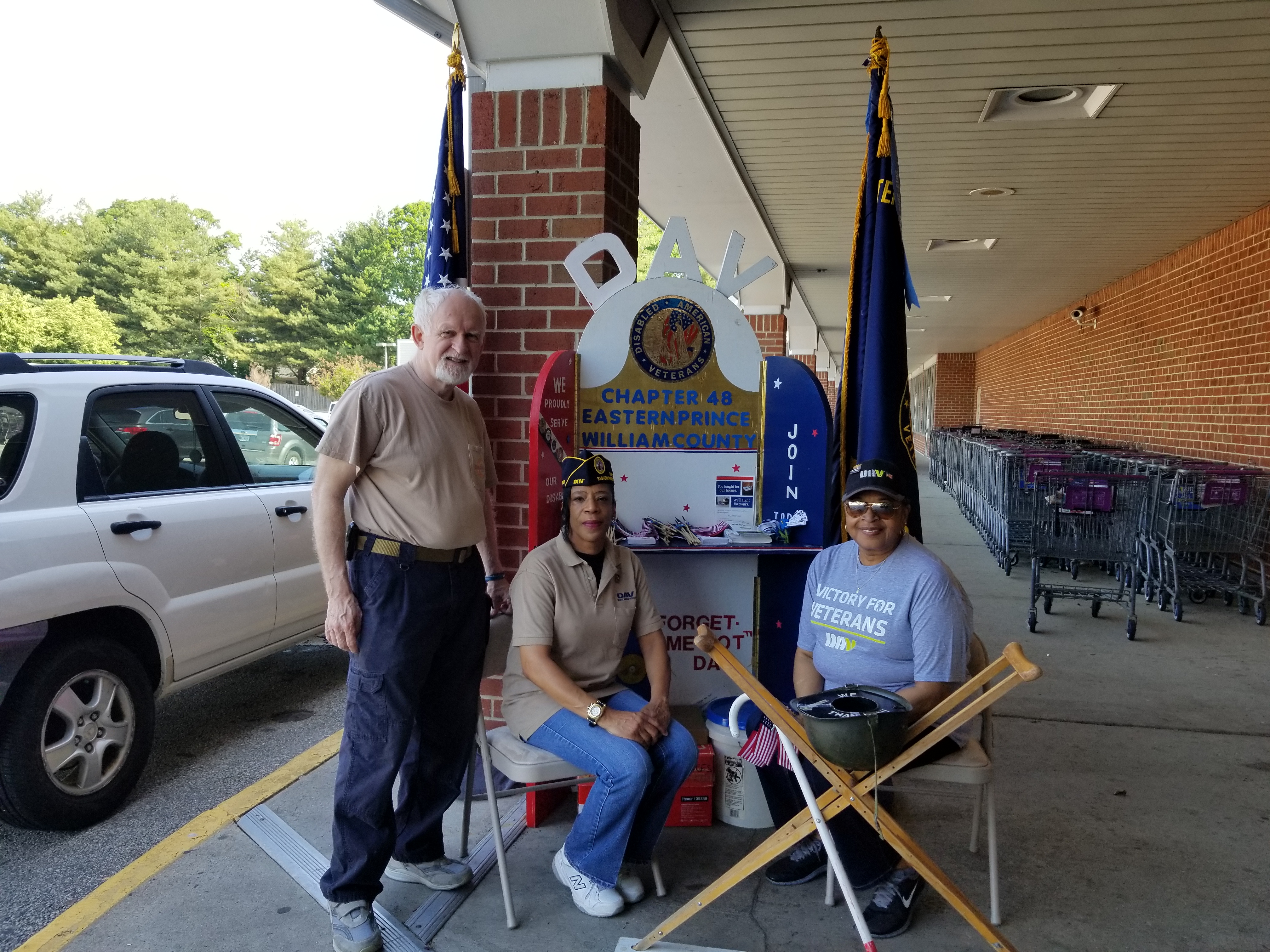 20180526_091247
20180528_131700
20171105_082434
DAV482
DAV481
DAV483
DAV485
DAV486
20180704_115407